your turbocharger supplier
and parts for their regeneration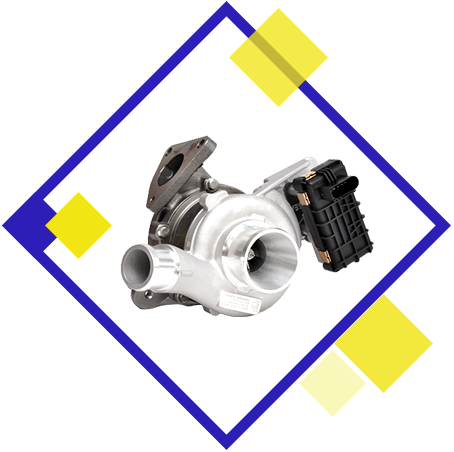 About us
We present a wide range of components for specialized remanufacturing plants.
Our many years of experience in sales and knowledge of engines allow us to quickly adapt our products to market needs. In this direction, in 2010 we expanded our range to include balanced center assemblies (CHRA) and parts for specialized plants dealing in the regeneration of turbochargers. Our assortment includes components for turbochargers from manufacturers such as: Garrett, Borg Warner (Schwitzer, KKK), Holset, Mitsubishi, Toyota, IHI, Hitachi.
We have a wide range of components for units used in passenger cars, vans, trucks, as well as in agricultural tractors and construction machines. Our company also provides professional customer service, fast and efficient delivery of goods, as well as high quality products, guaranteed by the quality control department. . In addition, our customers are able to easily search and verify parts thanks to the professional on-line program on our website.
In our offer you will find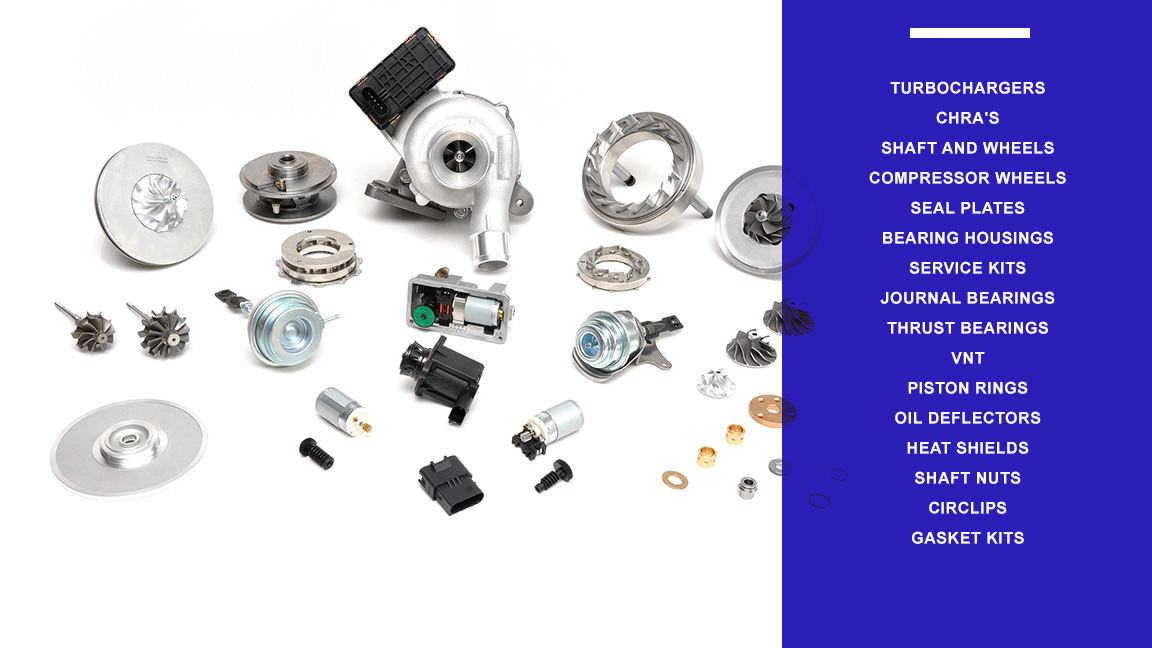 News
JR T8199
TURBOCHARGER HOUSING
VOLKSWAGEN/AUDI, A5,
2.0TFSI 200HP,
KKK K03, 53039700291
CER A8862
ACTUATOR SENSOR - CONTROLLER
VOLKSWAGEN/AUDI, A4,
2.0TDI 143,
GARRETT GTC1446,
818988-0001
JR T8206
TURBOCHARGER HOUSING,
FORD, FOCUS,
1.6 ECOBOOST 120/160HP,
KKK KP39, 54399700144
CER A8861
ACTUATOR SENSOR - CONTROLLER
PSA, C5, 1.6HDI 120HP,
GARRETT GTD1244VZ,
819872-0001
Quality control
In our company, we attach great importance to the quality of the products we offer that reach our customers. In order to meet the expectations of our customers, we cooperate only with proven suppliers and we conduct quality control of the parts we sell ourselves. For this purpose, we use, among others, specialized machines intended for regeneration, such as a high-speed balancer for turbocharger cores by TURBOTECHNICS.
Leading manufacturers of turbochargers, incl. companies:
-Garrett,
-KKK,
-Holset,
-IHI,
fully validate the balancing
on these machines.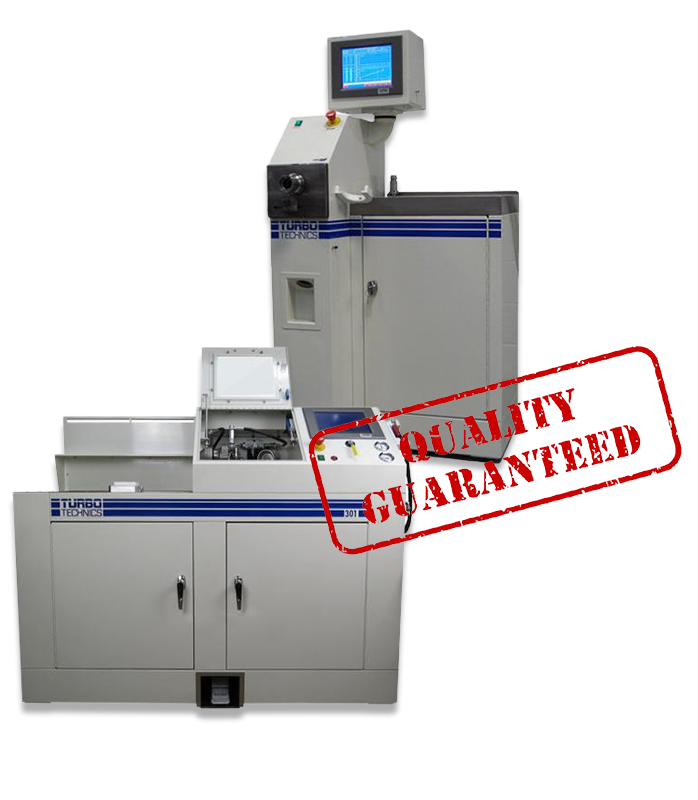 Offers